Uya Poke Bowl
Both locations are open for take out and delivery order. 
Delicius Meals
Why
Choose Us
At Uya, we are all about our food and customers. Each bowl we create is a unique experience to our customer. Fresh ingredients, bold flavor, unbeatable taste, and fast served.
Pick a base, choose from our signature flavors.
Customize your own with endless combinations of proteins, mix-ins, toppings, and sauces. Fun and easily done.
About
Customer Experience
Each visit to Uya would be an unique experience to our cusomter. Our chefs are right in front of you. We remain busily involved in helping customers achieve a great experience, whether it be greeting people as they enter, guiding them through the menu, or preparing meals.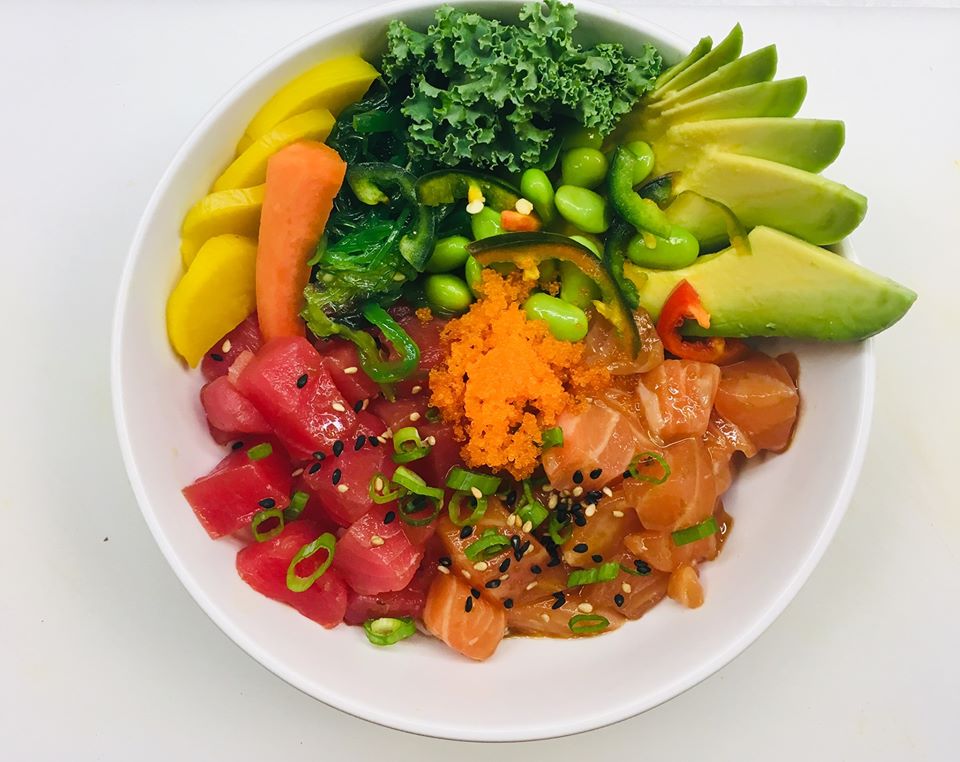 My new favorite restaurant in Northampton. If you haven't t been, go. So delicious I didn't want to take time to write this review. Not just sushi. Something for everyone. Clean restaurant and friendly staff. Seating is limited to 25. That's the only downside.
The Philly was super fresh and savory! Come here for a healthy and delicious lunch. It had salmon, cream cheese, avocado, cucumber and sesame seeds topped off
with eel sauce. I love it.
Contact Us
(413) 727-3933 (Northampton Location)
(413)-570-4734 (Florence Location)
Store Hours
Monday–Saturday: 11am - 9pm
Sunday: 12am - 9pm